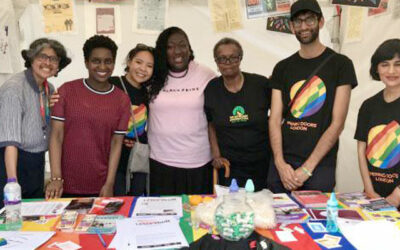 As we ease out of the lockdown and return to some...
Blog
We'd love to commemorate the achievement of the BLGC project with a plaque at the location of the centre in Bellenden Road. If you're interested in being part of the working party, please email veronicamckenzie!@outlook.com.
If you'd like to donate to the project please do so HERE 
Many thanks!
Contact us at: office@reelbritproductions.com