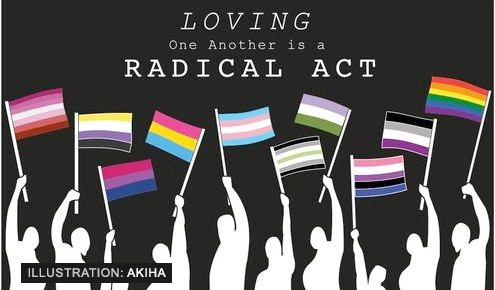 Twice As Proud aims to highlight the wonderful talents of BIPOC LGBTQ+ creatives globally. It's a bold statement, but we believe it's time to embrace our whole selves. We are more than one identity!
Our progressive ideas can promote change. By honouring our cultural heritage, ethnic ancestry, religious beliefs and spiritual journeys, and being mindful of this diversity within the BIPOC LGBTQ+ community, we can positively impact our own lives and that of mainstream societies.
Twice As Proud is committed to spreading positive vibes, and building vibrant and healthy communities. Love YOU more!