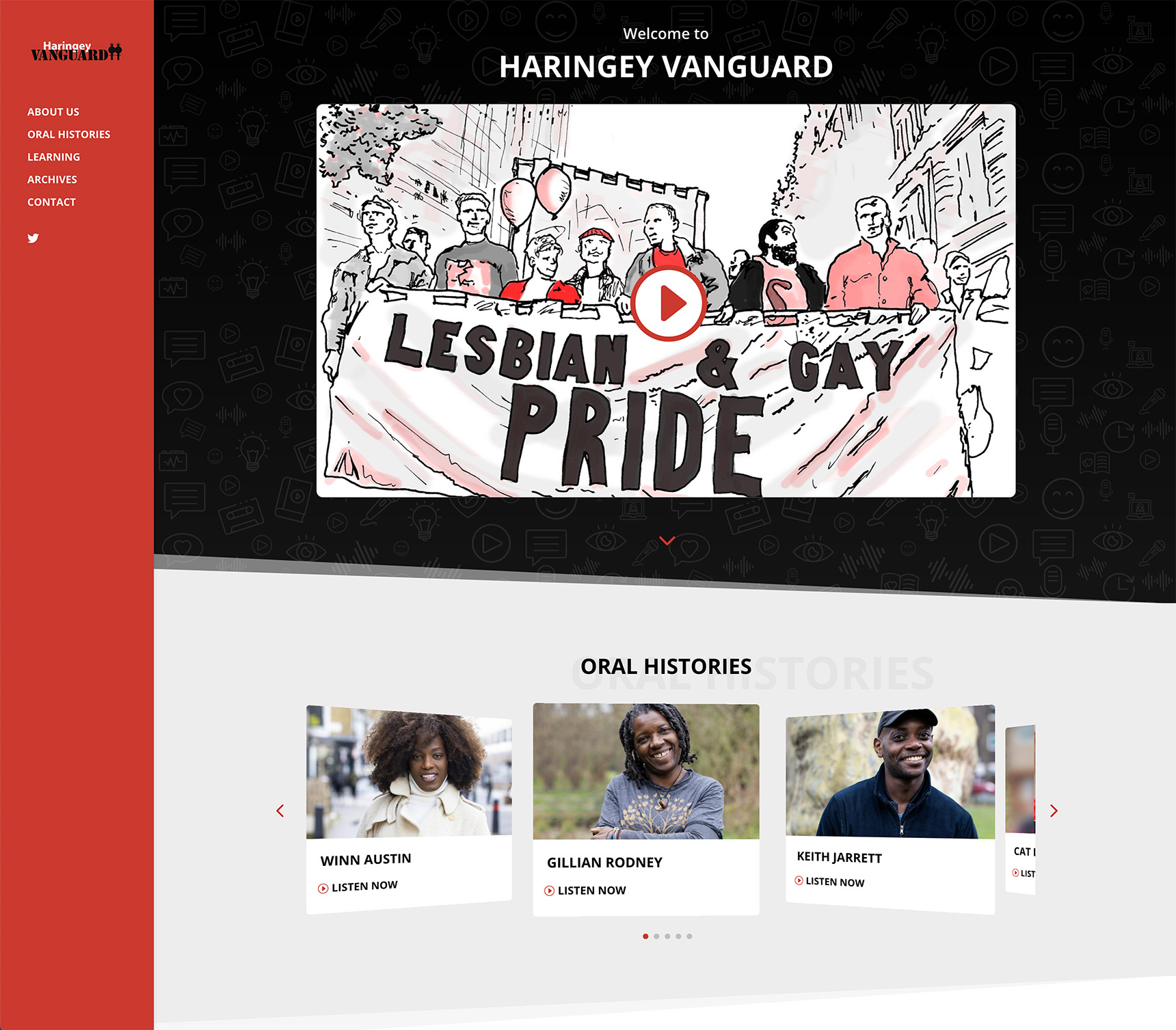 Haringey Vanguard Project
Haringey Vanguard is a BME LGBTQ+ History project focused on the history and contributions of Haringey-based community activists in the 1970s – 1990s, work whose influence was felt well beyond the borough.
The Black Lesbian and Gay Centre (BLGC)
Commemorative plaque.
The BLGC was a ground breaking project which supported thousands of people in black queer communities. Working with the Nubian JAK Community trust, we aim to install a plaque in recognition of their work and legacy. To get involved email info@twiceasproud.org. You can also donate here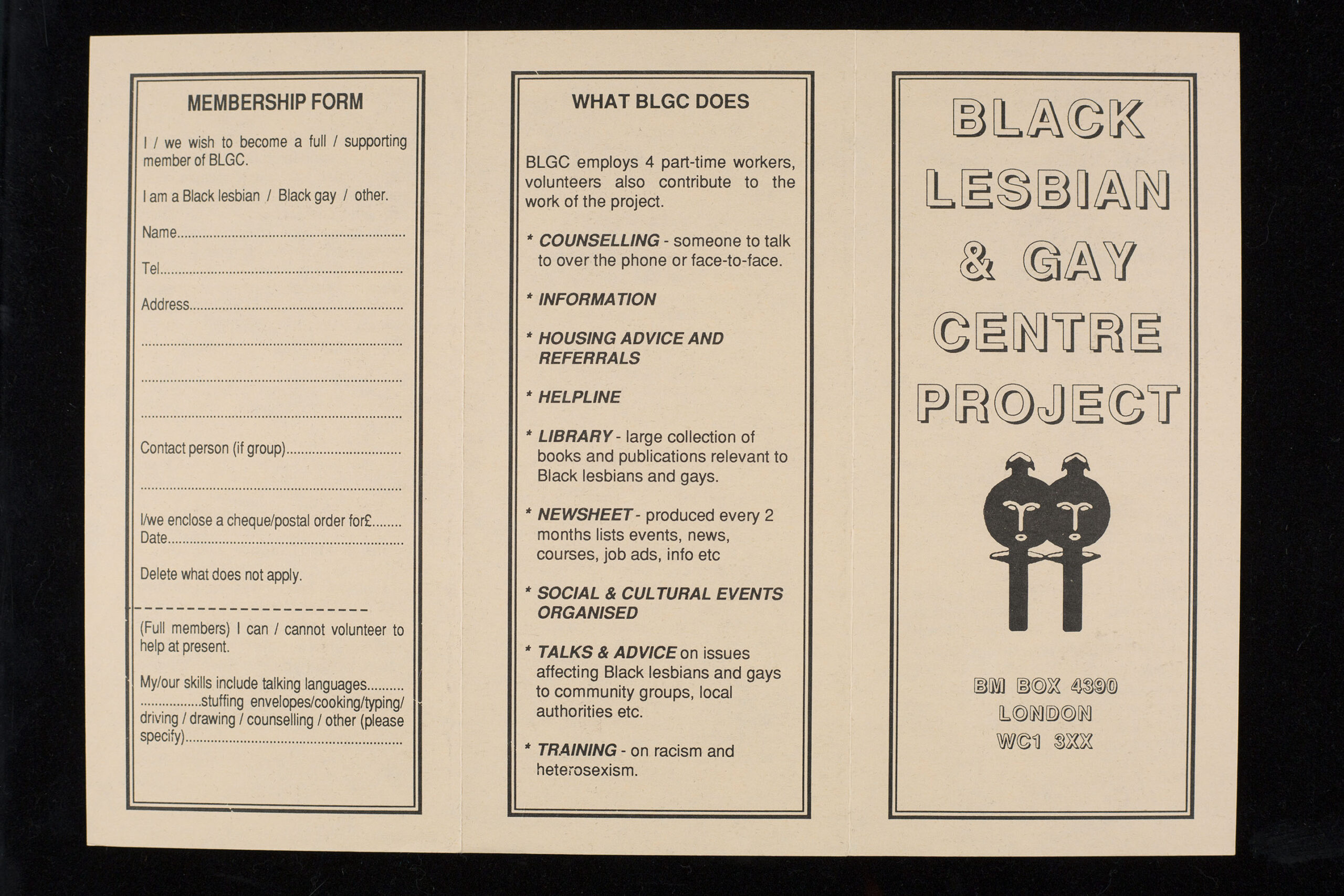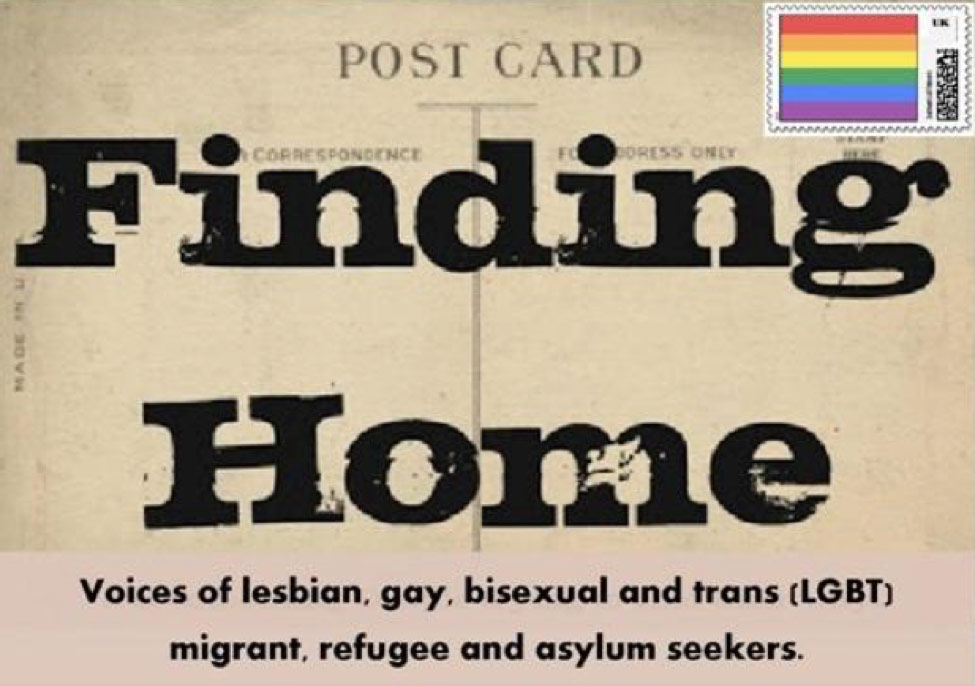 Finding Home
The subject of immigration is never out of the news these days. Featuring LGBTQ+ Asylum seekers and Migrants from Uganda, Hungary, and Spain, we learn about their lives at home and how through often difficult circumstances they come to the UK, where they are building new lives.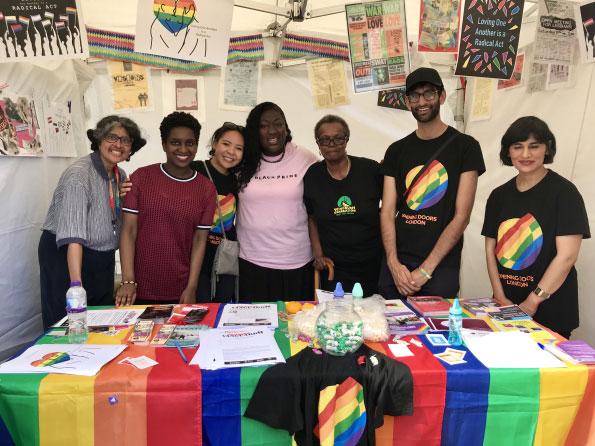 Pride 2020 – A Time for Reflection
To round up Pride Month 2020 Veronica McKenzie from Haringey Vanguard, a local BAME LGBTQ+ project, shared an update on what the project has been doing over the past year and her thoughts on the impact of recent events on BAME and LGBTQ+ movements across the world.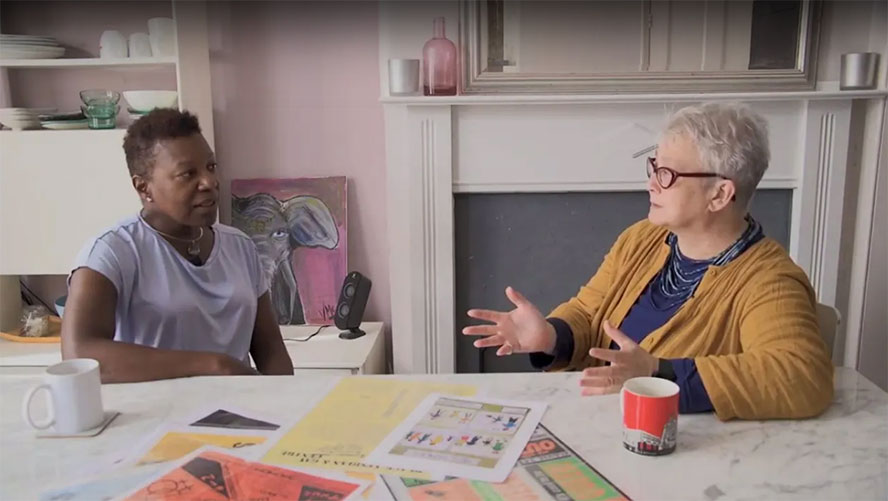 In conversation: Jan Pimblett and Veronica McKenzie on archives and collecting stories of LGBT+ people's lives
The pair discussed the importance of involving a diverse range of people in their work and how crucial it is to document ordinary people's lives. They also reflected on the progress made by the LGBT+ community over the past 50 years, as well as the challenges they still face.
Community
We'd love to commemorate the achievement of the BLGC project with a plaque at the location of the centre in Bellenden Road. If you're interested in being part of the working party, please email veronicamckenzie!@outlook.com.
If you'd like to donate to the project please do so HERE 
Many thanks!
Contact us at: office@reelbritproductions.com