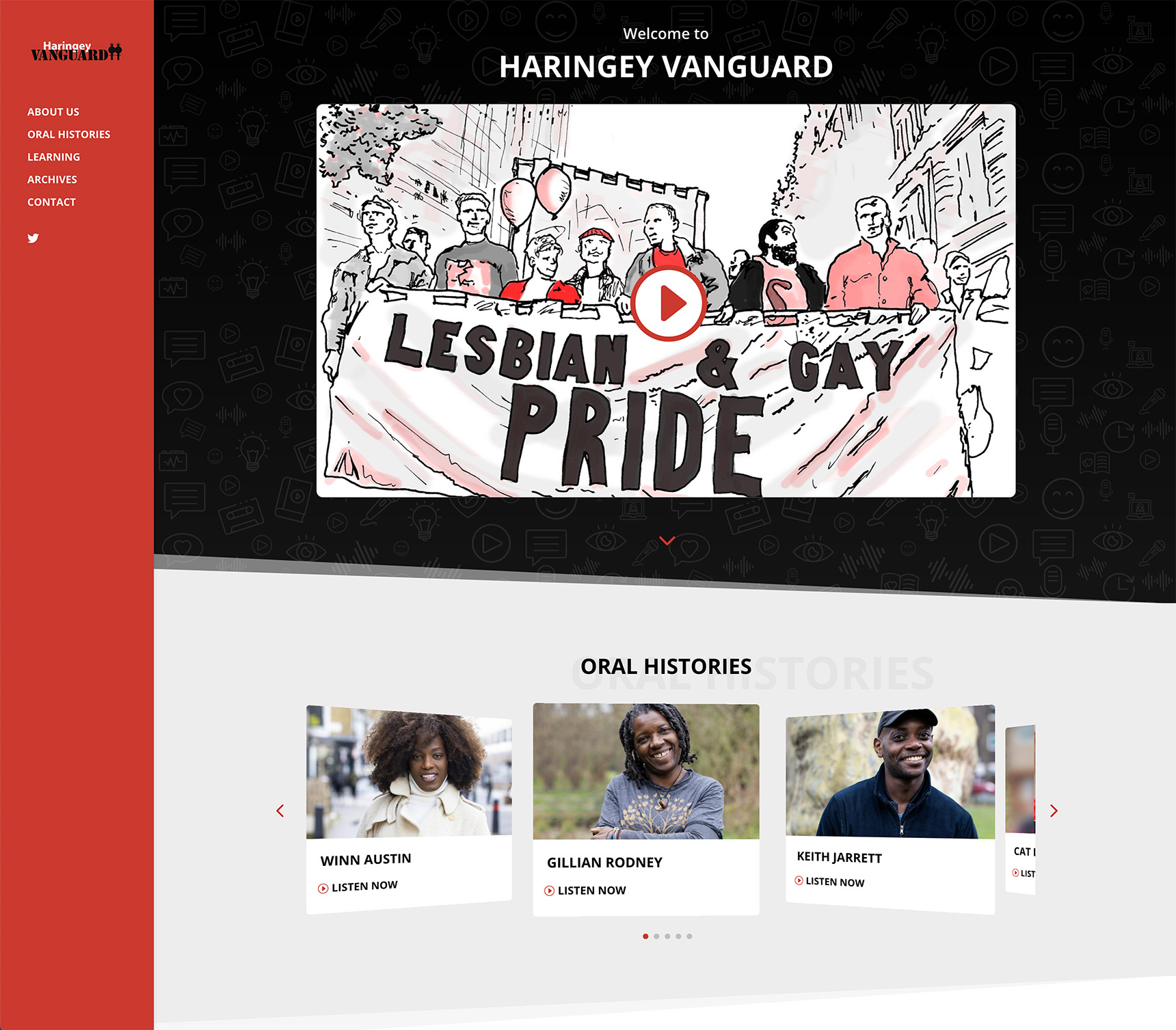 Haringey Vanguard Project
Haringey Vanguard is a Black LGBTQ+ History project focused on the history and contributions of Haringey-based community activists in the 1970s – 1990s, work whose influence was felt well beyond the borough.
The Black Lesbian and Gay Centre (BLGC)
Commemorative plaque.
The BLGC was a ground breaking project which supported thousands of people in black queer communities. We are pleased to announce we are one of the five plaques that the Mayor of London is funding. 

The money raised so far will go towards a celebratory event to launch the plaque. To get involved email info@twiceasproud.org. You can also donate.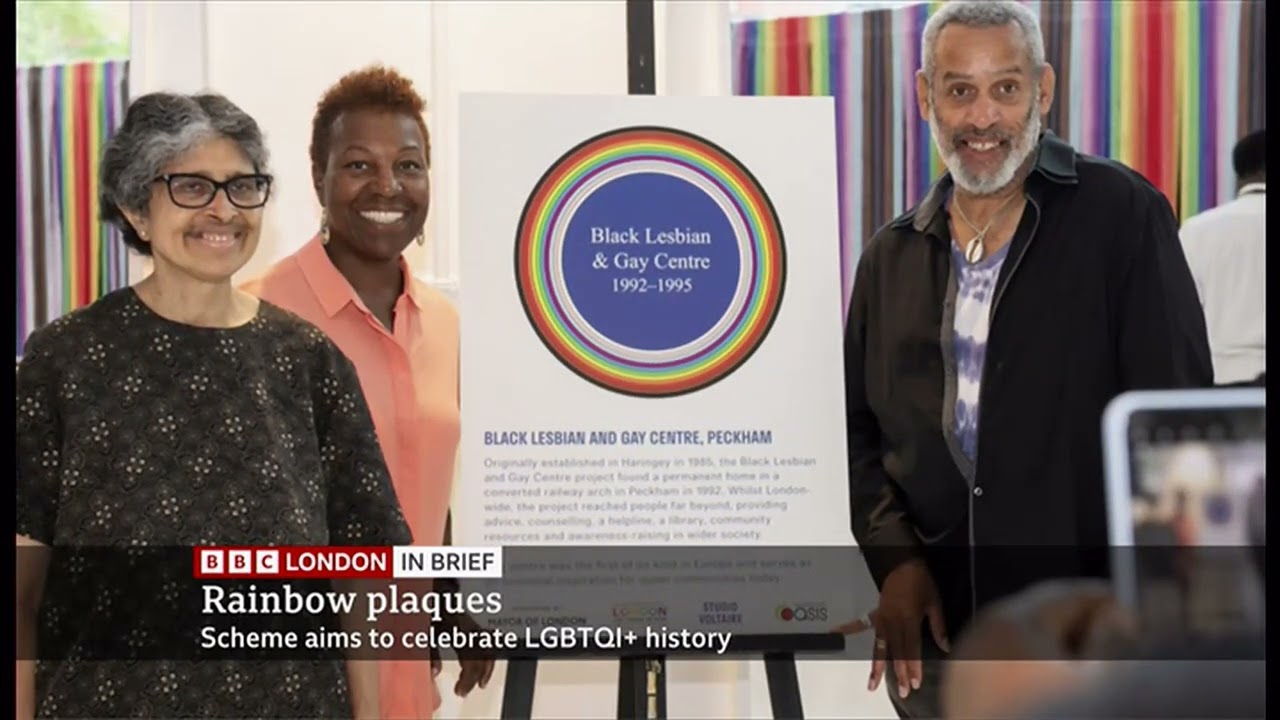 London to celebrate significant people, places and moments in LGBTQI+ history.
Sadiq Khan said he wanted public spaces in London to "fully reflect the many different communities that make up our great city".

"These plaques are a symbol of the enormous contribution that our LGBTQI+ communities make to all our lives and I hope to see many more installed in the future as we build a fairer, more equal city for everyone," he added.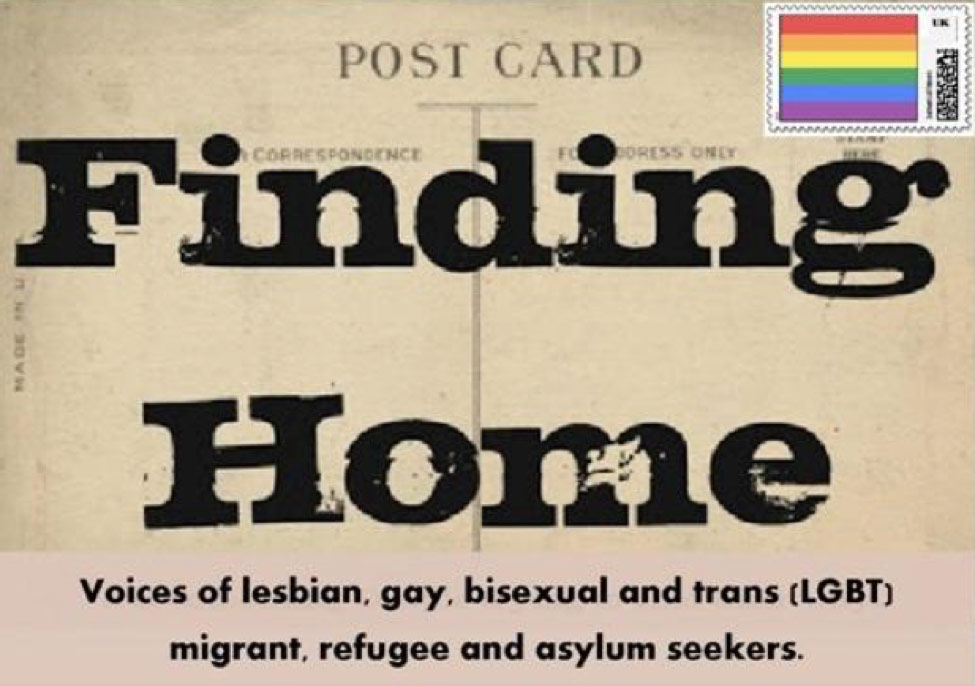 Finding Home
The subject of immigration is never out of the news these days. Featuring LGBTQ+ Asylum seekers and Migrants from Uganda, Hungary, and Spain, we learn about their lives at home and how through often difficult circumstances they come to the UK, where they are building new lives.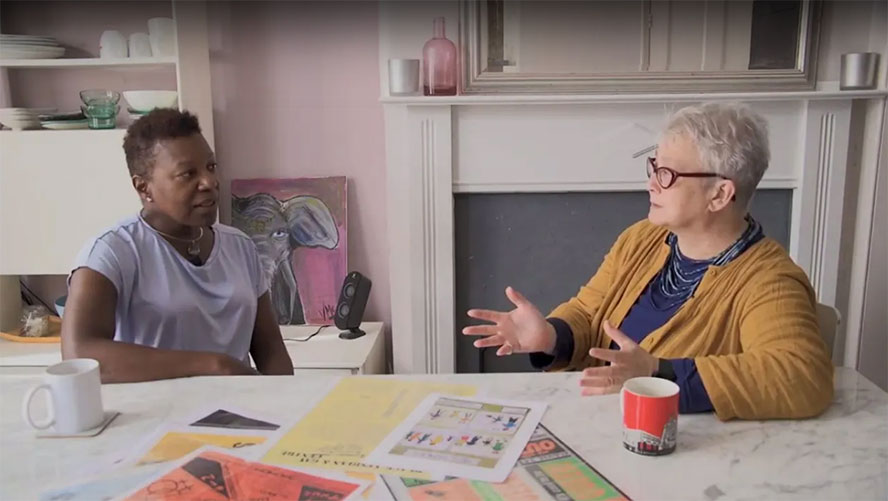 In conversation: Jan Pimblett and Veronica McKenzie on archives and collecting stories of LGBT+ people's lives
The pair discussed the importance of involving a diverse range of people in their work and how crucial it is to document ordinary people's lives. They also reflected on the progress made by the LGBT+ community over the past 50 years, as well as the challenges they still face.
Community