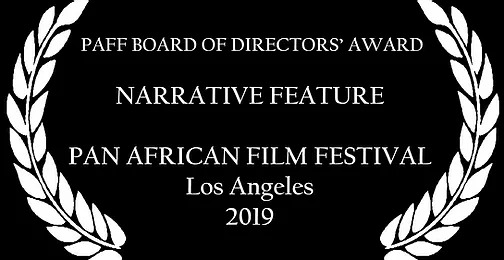 Official Selections
​Seattle International Black Film Festival
Pan African Film Festival, LA
Greater Cleveland Urban Film Festival
Chelsea Film Festival, New York
Soul Fest BFI, UK

Teenage twins MARCIE & MIKEY are inseparable, though she's unaware that Mikey's been sneaking out to meet girls. On the day of Marcie's important race, Mikey is hit by a car and killed.
The next morning Marcie wakes to find the house in mourning, and the family begins 'Nine Night', a Caribbean ceremony to help the dead and the living to cut ties. Marcie's dismissive, maintaining her brother is still alive, reminding them when Mikey cut his leg, she 'felt pain in the same leg!'
As Mikey's secret life emerges, Marcie, consumed with jealously, searches for him, seeking answers. She starts to hear his whisper when half asleep, feels his presence close by. Then one night she sees him in the flesh. Very much alive!
Though confused as to where he's been, Michael resolves to return home. But as the Nine Nights count down, Marcie finds herself crossing between two worlds, to force Mikey home. After unearthing a shocking secret linked to her family, Marcie must decide whether she's willing to pay the ultimate price to be with her brother, so triggering a tug of war, which pits brother against sister, and threatens to tear the Haines family apart.
The Caribbean traditon 'Nine Night' is a blanket of expectation, thrown over the family house, covering all those within, and drawing relatives from far and wide. Those caught up must fight their way out, without hurting each other. 'Nine Night' brings unrelenting visitors: the doorbell going at 8 am and midnight, the mounds of food cooked, and drinks requested to 'wet the throat.' Recalling the deceased's funny characteristics, and biggest mishaps, the easy acceptance that life goes on, even as the body lies next door in an open coffin.
In the film film Nine Nights, the story represents the pain of a life of unfulfilled moments, of bright lights just on the horizon never to be reached as the characters grapple with a sudden loss.
Reflecting on my Jamaican roots and traditions, in Nine Nights, the characters ultimately must learn that life continues, irrespective of the untimely death of loved ones. Losing, or leaving others behind is part of the process of growing up. This process involves compassion, guilt, forgiveness, and acceptance. It's fundamental, uplifting, and in the end, a lesson that life must go on.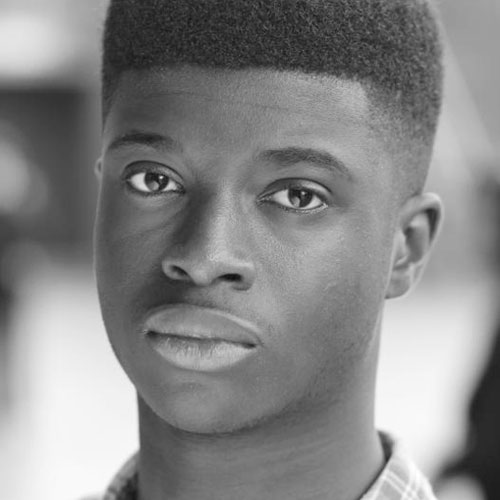 Michael
Malcom Atobrah
Previous: New Skool Life, Michael Jackson: Man in the Mirror, Younger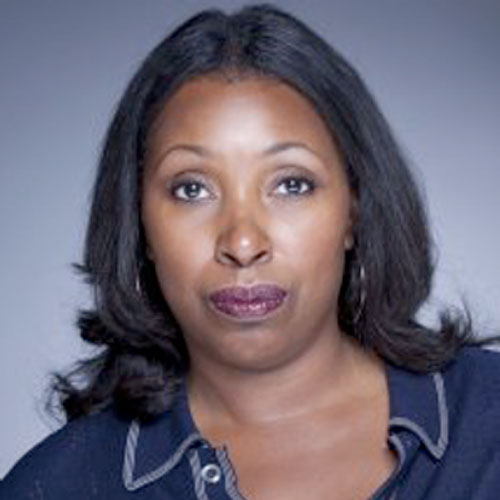 Leonore
Jo Martin
Previous: Batman Begins, 4.3.2.1, Chef!, Devil's Playground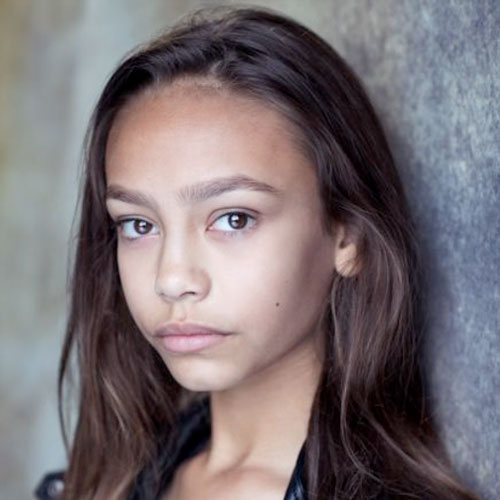 Tina
Elizabeth Brace
Previous: Acts Of Vengeance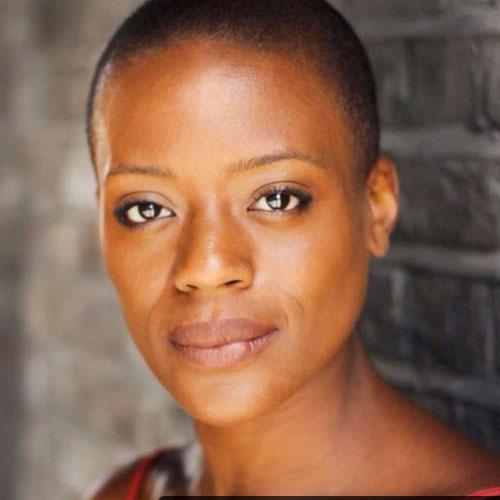 Sylvie
T'ina Miller
Previous: Doctor Who, The Disappeared, Witless, Stud Life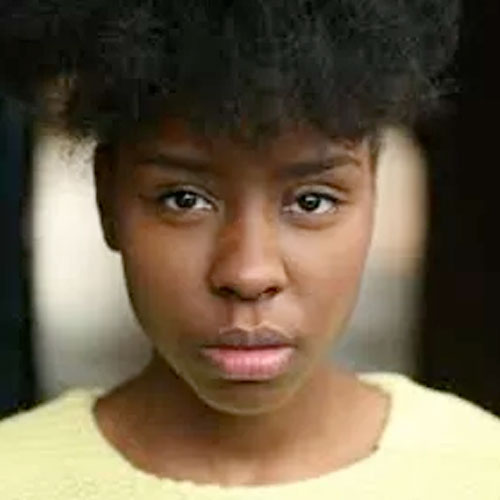 Nine Nights Film