40 years ago a group of activists came together with one aim: to open a centre for the black LGBTQ+ community. Against the backdrop of 1980s politics, the rise of Thatcher ism, and the AIDS epidemic, they started on the path. Drawing on archival materials Under Your Nose is a feature documentary dedicated to those trailblazers who facing hostility, and often personal danger offered hope and a lifeline to many others. Their legacy is still apparent today.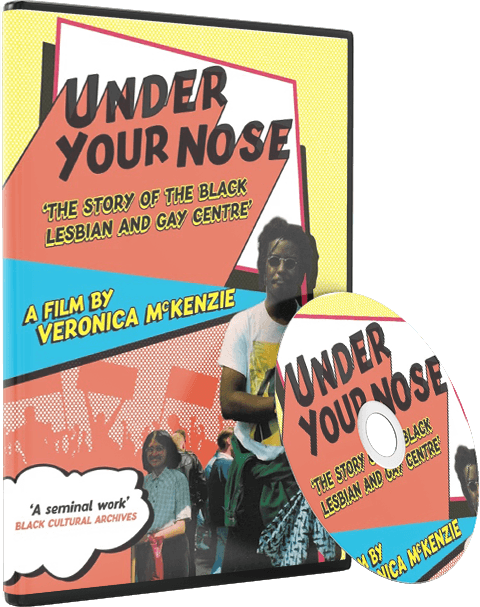 Under Your Nose
We'd love to commemorate the achievement of the BLGC project with a plaque at the location of the centre in Bellenden Road. If you're interested in being part of the working party, please email veronicamckenzie!@outlook.com.
If you'd like to donate to the project please do so HERE 
Many thanks!
Contact us at: office@reelbritproductions.com